Posted on Nov 27 2013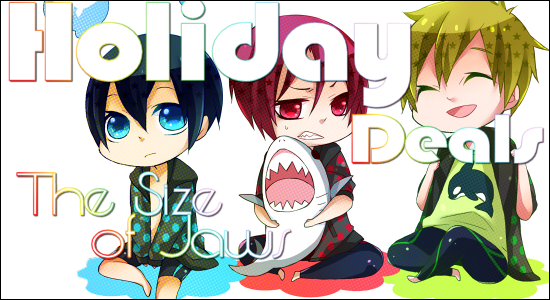 We here at 91.8 The Fan know how much you love shirts. Without them, what would you wear to cover up your sinful, sinful solar plexus? To that end, we're happy to let you know that SharkRobot is having a sale from now until December 3rd! Just enter the 10% coupon code "sharkattack" when you check out!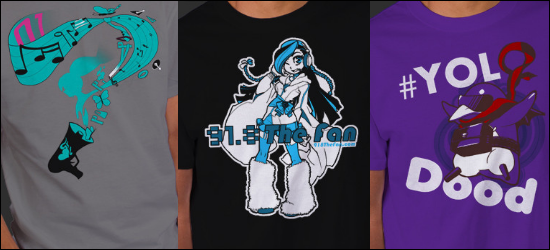 Our shirts are priced $4.95 to $19.95, so if your wallet is tight we've got your back!
In addition, we'll be adding new bead sprites to our store for the holiday season! So look out for hand-made sprites from BlazBlue or Sailor Moon. If you can't find what you want, then why not try ordering a custom sprite tailored to your needs?