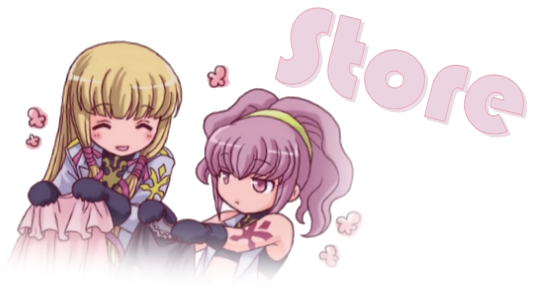 So you've decided you need a little more 91.8 The Fan in your life? Don't worry, we have you covered! Whether you want to display your geeky love in public or convince that one friend that anime isn't so bad with a nice birthday present then you're in the right place. Feel free to explore and find out what's right for you.
Apparel
We currently put our latest shirts up on both SharkRobot and RedBubble. Our shirts can range from our beautiful mascot Brie to inside jokes from your favorite shows. If you want to show your love of all things Asian then check out what we have for sale!
Fanatic Subscription
The ultimate in fan love is the 91.8 The Fan Fanatic subscription! If you can't get enough of the website then here's a way to get more than the normal visitor. This package offers more features to the users who strive to support us, and unlock a whole new aspect of the station in return. For more details please make sure to visit the Fanatic page.
iPhone/iPod Cases
Show off that you're a fellow music lover with some phone customization. These sturdy cases will protect your phone and make it look stylish.
Stickers
Maybe your love is a little more discreet? If that's the case then pick up a button, sticker, or keychain to promote your favorite station. Not only are they stylish, but they're perfect for your backpack or hat.