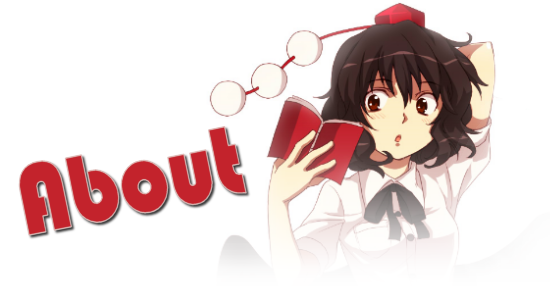 91.8 The Fan was created as a single idea back in July of 2008. It was merely to establish an online radio station that was live 24/7. The initial idea was simple in theory, but to make it a reality would need a lot of hands on board, funds, and passion for the craft. Much of the time spent through the remainder of that year was a total engrossment into copyright issues, forming a team of animated individuals, and gathering all the resources needed to actually go through with our founder, Matthew "Sandgolem" Eis', plan.
On January 3rd, 2010 we made this dream a reality and within six months, acquired the feat of over one hundred radio interviews. Our radio station and community has grown leaps and bounds, practically sky-rocketing past our highest expectations. Within our first year we've attended fifteen conventions as press, and several as guests, expanding our reach as well as spreading the word of anime fans against piracy.
Presently we are projecting roughly 100,000 unique hits, as well as over 50,000 listener hours each month. Our current goal is to reach over 100,000 listener hours per month over the next few months. We have an aggressive advertising campaign including continuous media coverage from animation websites and communities. The current owner of 91.8 The Fan is Jackie "Kanashimi" Florian.
We are an outlet for anyone in the industry to come on air and discuss not only their past projects, but projects that may have recently released, and even promote their other interests such as music or visual art. The team itself is lucky to have come so far! As such we strive to celebrate, you, our visitors everyday with new content. We want all of our fans to enjoy our radio station, convention coverage, features, anime directory, forum, and everything else under the sun.