Posted on Sep 03 2013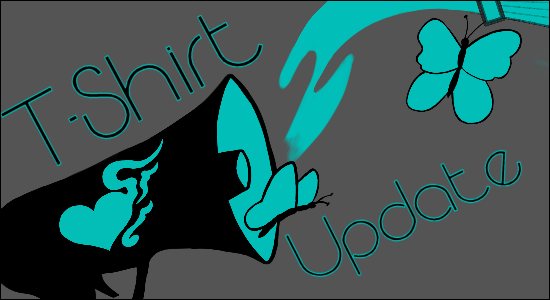 It's that time again where we give you a reason to buy more stuff!
We're happy to unveil our latest shirt, which is a tribute to our favorite virtual idol! To celebrate the release of Project Diva F, Elk and Kana spent hours attempting to sum up all the reasons why we love Miku. Make sure to grab it off of SharkRobot before pre-orders are over on the 27th!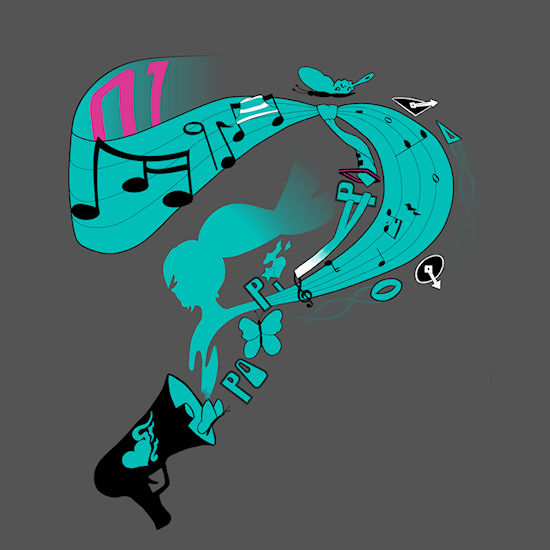 Or make sure to catch us at Youmacon where we'll have our latest shirt and some of your old favorites up for grabs at our booth!