Posted on Jan 18 2012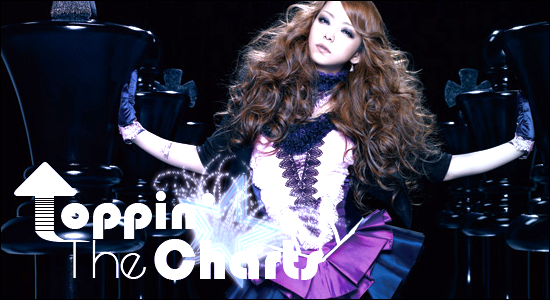 Are you as excited as I am for week two? Good! Let's hope last week's trend of new and awesome music stuck. Hit the jump to find out for yourself!
Notes:
This felt like a week of disappointment as songs I liked fell and groups I dislike made the list. Granted, there were quite a few changes in Japan's top ten, so I can't help but be relieved all things considered. I think the most surprising release was that of Baroque's, a group that has been disbanded since 2004, only to come back with three singles at once! Talk about making it work. Due to the fact they released three separate singles the only way to get a music video (from what I gathered) is by buying the limited edition set with all three albums. I was unable to reasonably order this on Sunday and hope it got me by Tuesday, and as such you'll have to bare with pretty pictures for their three songs.
I can already predict we're going to see even more of T-ara next week on the Korean charts. Their single "Lovey Dovey" has yet to show up, and if I don't see it on the top ten next week I will be amazingly surprised.
Lastly, as promised the arrows are back! Granted it looks as if I need to toy around with them a bit more to get the animation a bit smoother, but huzzah regardless.