Posted on Jan 10 2012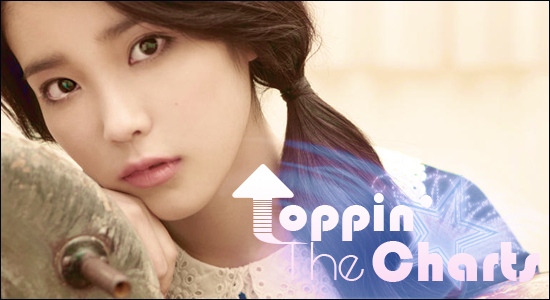 How about we start the New Year right with an old feature everybody loved? That's right, Toppin' The Charts is back to keep you up to date on your favorite Japanese & Korean artists. Hit the jump to find out if 2012 is being blessed by the music gods!
Notes:
Actually working on the video for this I forgot how much I personally missed doing this feature. For me it's educational and I get to listen to new types of music (for better or for worse). I've always felt this was what people enjoyed about it, too. Not necessarily the fact I'm reporting any sort of news so much as everyone is discovering types of artist they might have never listed to before.
In terms of the actual list though I don't have much to add, though I have to applaud the artist Ali for being on the list at all considering the busy month she's had. Ali wrote a song entitled "Na Young", which is directly aimed at a young girl who got raped back in 2008. Many people, including the family of the victim, felt she was being disrespectful bringing up old memories like that. The backlash was so bad that Ali had to disclose to the world that she has been a victim of rape as well as apologize to the family. The intense reaction from all this forced her to put out her dirty laundry (which could potentially be a ruse for attention or sympathy), but the very fact someone had to do either is kind of sad.
Relating to creepy stalkin', or better yet uneasiness, am I the only one who feels like a pedo when I watch those close ups on S/Mileage's video? Why is the cameraman obsessed with their legs? How old are those girls (the answer is none of them are legal with two being fourteen, two thirteen, one sixteen, and one seventeen)? Then you have E-Girls who have like twenty plus members… Japan, you frustrate me sometimes. Let's not get me started on SND48, you guys already know how I feel about that.
Also, IU's friend "Goose" stole the show. Just sayin'.
Lastly, no last week standings this week (aka the arrows) since it's a new year!