Posted on Feb 28 2012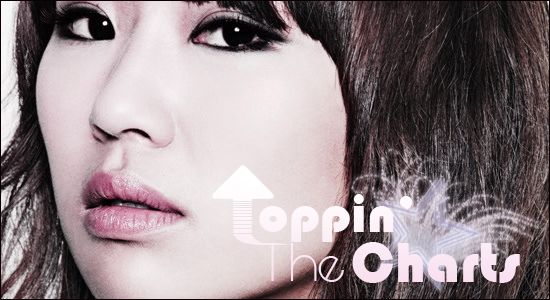 It's time to d-d-dual… with music. Toppin' The Charts tackles another week in February to see who will come out on top.
Notes:
Once again, not a whole lot to say sadly. Though I will warn you that the onslaught of Japanese girl groups are coming… Be prepared.