Posted on Jul 08 2012

This season, Total Eclipse will challenge the human race and its instincts to survive with this sci-fi thriller!
San Francisco, Calif. (June 13, 2012) – Crunchyroll, Inc., is set to commence its simulcast announcements with the acquisition of TOTAL ECLIPSE this summer, based off the PC game: Muv-Luv Alternative: Total Eclipse. More information can be found on www.crunchyroll.com/totaleclipse.
Reuniting from Shakugan No Shana III, Total Eclipse will feature the voice talents of Kenji Hamada (Hanasaku Iroha, Bakuman) and Sayaka Ohara (xxxHOLiC, Fairy Tail). Adding to the star-studded lineup, artists Minami Kuribayashi, Granrodeo, and Ayami will also provide musical support to this animated adaptation.
"The remnants of mankind make their last stand in Alaska as two of its young pilots will face their destinies. Since 1973, an invasion of aliens known as BETA descended upon Earth, driving human civilization into a near extinction. To survive, the humans created the humanoid arms team called the Tactical Surface Fighters, and deployed them to its defense lines throughout the world. However, for over the past 30 years, victory has seemed like an impossible feat to obtain.
Yet, in a brush of fate and destiny, Yui Takamura – a TSF pilot of the Imperial Royal Guards of Japan – and Yuya Bridges – also a TSF pilot of the US Army – both unknowingly head to the same destination, only to have their lives inextricably intertwined, along with the fate of the entire human race…"
Episodes can be accessed from Crunchyroll.com, the free iPad and iPhone application, the Android application, Roku, Google TV, Boxee, Vizio VIA, WD TV Live and additional set-top channels, and affiliate partners.
Crunchyroll premium members will have access to the largest anime and drama selection, same-day access for simulcasted titles, no advertisements and can be viewed in up to 1080p quality on selected titles. More information about the Crunchyroll membership plan can be found at: http://www.crunchyroll.com/freetrial/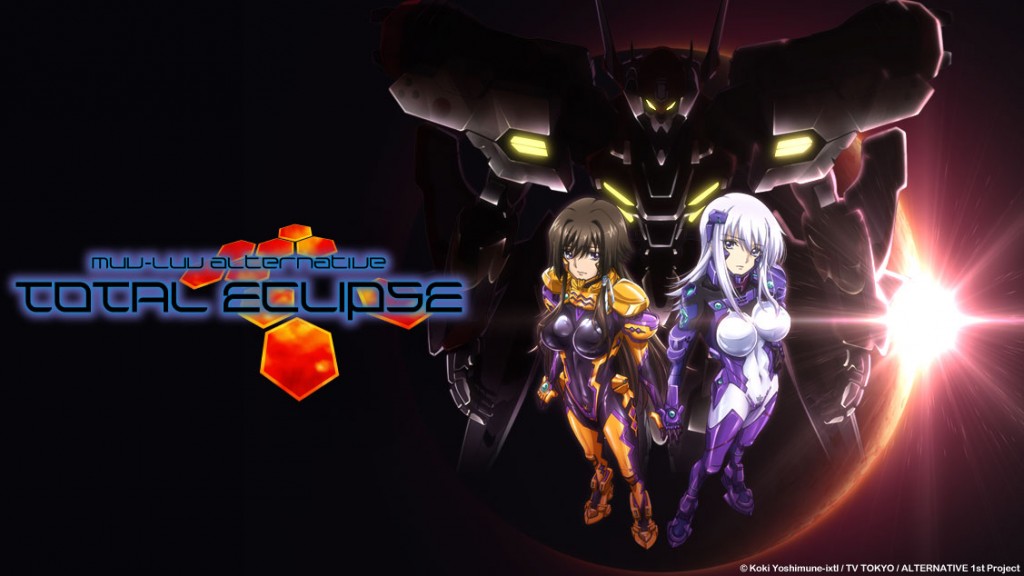 About Crunchyroll, Inc.
Crunchyroll is a leading global video network and developer of social media applications for Japanese anime and Asian media. Through applications like Crunchyroll for iPhone, iPad, Android, TV set-top boxes, affiliate websites and its own streaming website, Crunchyroll delivers officially-licensed content from leading Asian media producers directly to consumers.
Crunchyroll has offices in San Francisco, Calif. and Tokyo, Japan, and is a member of the Association of Japanese Animations (AJA) and Licensing International Merchandisers' Association (LIMA). Founded in 2006, Crunchyroll is funded by leading venture capital firm, Venrock, Japanese entertainment giant TV TOKYO, digital publishing leader Bitway and a group of angel investors representing some of the brightest and most successful entrepreneurs in Silicon Valley. More information can be found at http://www.crunchyroll.com.