Posted on Jul 08 2012

This adorably cute series will broadcast this summer on the leader for streaming Anime and Asian content.
San Francisco, Calif. (July 2, 2012) – Crunchyroll, Inc. acquires and prepares to simulcast the collaborative production between Toyota and Studio 4°C: PES: Peace Eco Smile. The first two (2) episodes from this brand new edition to Crunchyroll's lineup is set to broadcast on Sunday July 2, at 11:00 am PDT. More information can be found on www.crunchyroll.com/pes.
PES: Peace Eco Smile will be available to worldwide audiences except Japan.
"PES: Peace Eco Smile takes place in Kichijoji, one of the most popular cities in Japan. Pes saves Kurumi when she almost falls into the pond of Iinokashira Park. However, during the heroic act, Pes falls in love with Kurumi soon after he saves her and she kisses him. To make ends meet though, Pes starts working as a part-time in the flower shop and so begins his adventures on Earth…"
Episodes can be accessed from Crunchyroll.com, the free iPad and iPhone application, the Android application, Windows Phone, Roku, Google TV, Boxee, Vizio VIA, WD TV Live and additional set-top channels, and affiliate partners.
Crunchyroll premium members will have access to the largest anime and drama selection, same-day access for simulcasted titles, no advertisements and can be viewed in up to 1080p quality on selected titles. More information about the Crunchyroll membership plan can be found at: http://www.crunchyroll.com/freetrial/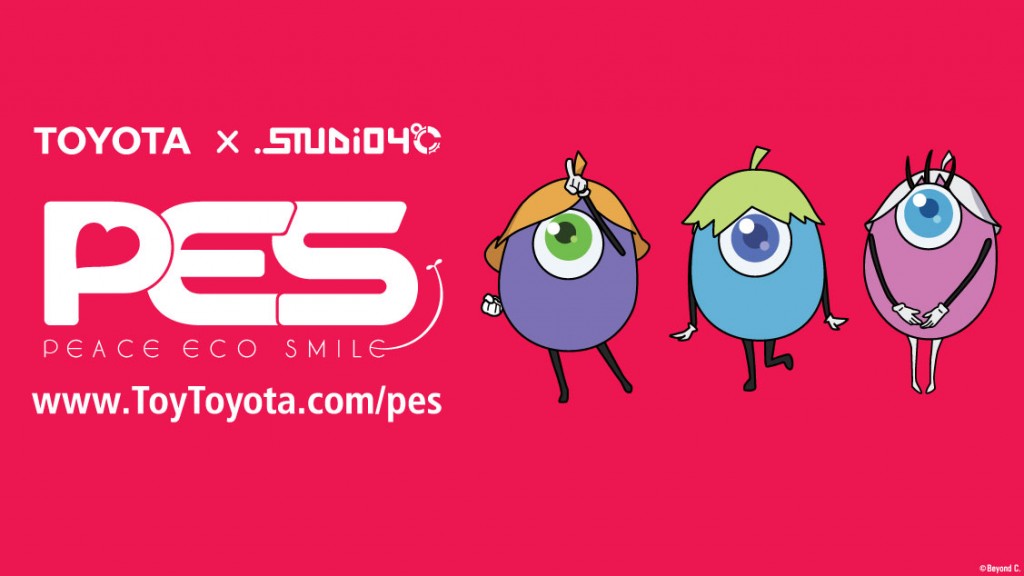 About Crunchyroll, Inc.
Crunchyroll is a leading global video network and developer of social media applications for Japanese anime and Asian media. Through applications like Crunchyroll for iPhone, iPad, Android, Windows Phone, TV set-top boxes, affiliate websites and its own streaming website, Crunchyroll delivers officially-licensed content from leading Asian media producers directly to consumers.
Crunchyroll has offices in San Francisco, Calif. and Tokyo, Japan, and is a member of the Association of Japanese Animations (AJA) and Licensing International Merchandisers' Association (LIMA). Founded in 2006, Crunchyroll is funded by leading venture capital firm, Venrock, Japanese entertainment giant TV TOKYO, digital publishing leader Bitway and a group of angel investors representing some of the brightest and most successful entrepreneurs in Silicon Valley. More information can be found at http://www.crunchyroll.com.