Posted on Mar 22 2012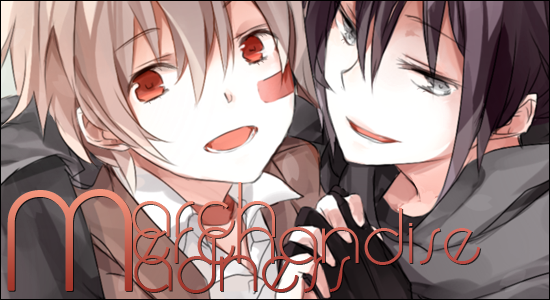 A new shirt has appeared on the horizon just before convention season, and it goes perfectly with any paddled accessory you might have with you.

Have you ever been disappointed you couldn't show pride in your ship? Well, fangirls in despair, those days have come to an end! For pre-order until the 31st of this month is the best way to display your favorite shipping method. You protest loudly, "But I'm a fan of yuri!" Well, like all shirts if this one does well, we will make sure to make additions that will fit your personal needs. Order your own today or for a friend here.

You can also find our other shirts at SharkRobot or Zazzle. From Brie's face on your cleavage to a hand hovering over your boobs at all times, we've got you covered.