Posted on Nov 23 2010
If you weren't aware, we totally have t-shirts. On Shark Robot. You know? That cool place where people go to garb themselves in clothing that screams "I'm a nerd and proud of it!". So grab your mom's credit card, head on over to Shark Robot, and buy like five. Don't worry, your mom will be proud of you for taking the initiative to clothe yourself.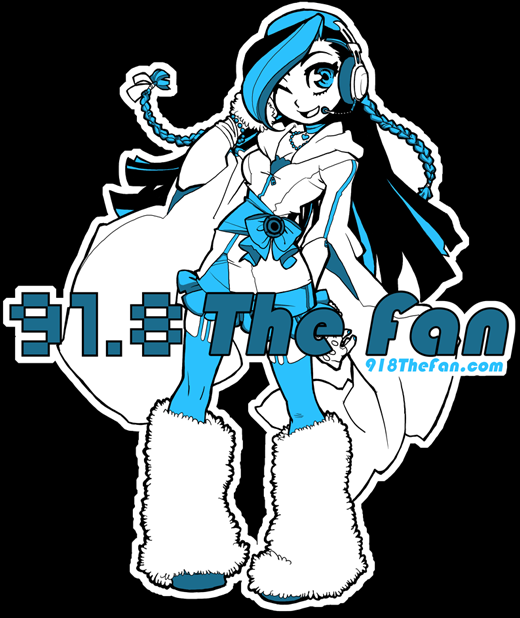 Keep in mind that the holidays are close too and it's always fair if you get yourself a present. Though if you just want to party with a cool shirt like it's 2009 for the site's January 3rd birthday then that's cool, too. Also keep your eyes peeled to SharkRobot for any future releases!