Posted on Nov 28 2011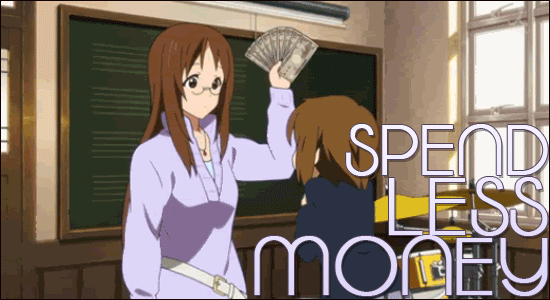 Today is Cyber Monday, the day where internet sites everywhere offer great deals to entice Christmas shoppers to get more for less! 91.8 The Fan is no exception to this tradition, and as such we're offering Fanatic subscriptions at a sliced up price. For this week only, we have some super special awesome deals for you, as well as a sneak peek of what you're missing!
Our Fanatic subscription is an extra bonus we like to give to the fans who take the time to support us. Fanatic members have been treated to things like exclusive video coverage not seen anywhere else, all the pictures we take during conventions (even those embarrassing ones), behind the scenes snippets, uncut interviews, old shows you can't find on the site anymore, and an area that's all their own on the website.
A 3 Month Fanatic subscription is $4.50 today (an 18% savings)
A 6 Month Fanatic subscription is $9 today (a 21% savings)
A 12 Month Fanatic subscription is $15 today (a 25% savings)
These discounts are good for this week only! If you're still not convinced being a Fanatic is a good deal, let our six minute teaser trailer do the talkin' for us.
I'll assume you're convinced. Make sure to follow the instructions on the Fanatic page or if you want to renew your Fanatic subscription you can skip the steps and just head here.
If you wanna flaunt your geekdom with the entire world instead (or know a friend who does) why not try our new t-shirts? And if you make sure to type in the coupon "happyholidays" at checkout you'll receive a discount on your purchase!

Just visit Shark Robot to buy the shirt of your choice. All these great deals for our lovely readers, listeners, and visitors who have made us what we are today. Stay tuned for more 91.8 The Fan goodness throughout the month of December as we give back to you.