Posted on Jul 09 2012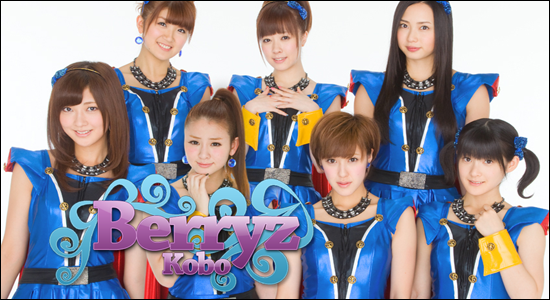 What happens when Tempest interviews one of the cutest Japanese girl groups in existence? They play games, of course! Check out our exclusive interview with the group that brought you several Inazuma Eleven ending themes as well as reaching number one on the Oricon Daily Singles Charts.
We would like to thank AnimeNext and Up-Front Works for allowing us to do this interview. We'd also like to thank the girls of Berryz Kobo for being such good sports!