Posted on Feb 21 2011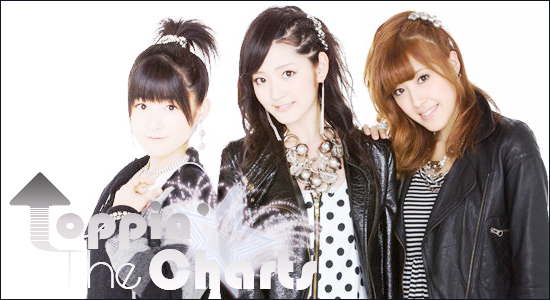 It's Monday which means a new episode of Anime Bites… oh wait, Kana this isn't Anime Bites! That's right, since Kibs was away at Kami-Con we decided to have Toppin' The Chart goodness back to back. Enjoy your double dose of music overload.
Notes:
Not a whole lot that needs to be said besides the fact I predicted Tok Tok's introduction into the charts. It was last week's ending credits music video, haha!