Posted on Feb 02 2011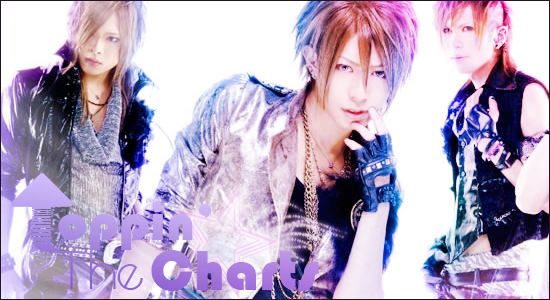 Another week is here and it's chalk full of surprises! You're not going to want to miss this episode as the Japanese charts get a shake up while Korea's numbers mix & match. Hit that jump for the top ten songs this week.
Notes:
Holy crap! That's a lotta new songs on the Japanese side. The only thing I should really explain is that the K-ON!! Character Albums technically have no "single", thus I chose different songs for all the girls listed. I hope this doesn't bother anyone, but it certainly adds more variety.
On another note, no AKB48?! Whoot~ However, French Kiss is technically made up of three members from AKB48. Does that count?
I was quite surprised with one certain song on the list which was "Spring Snow". Is it just me or does this song sound similar to something iconic in the US? There is something about that melody that is familiar, and I have no idea what it is.
As for Korea I'm quite proud of the changes as there were so many. I am getting a little bit tired of "That Man", but for the most part there are songs such as "What Can I Do" that are keeping it fresh. SeeYa's "So Nice To Meet You" was very nice chart topper with a interesting tempo. It's too bad that this is SeeYa's last single and was adeptly named their disbandment single.