Posted on Mar 23 2011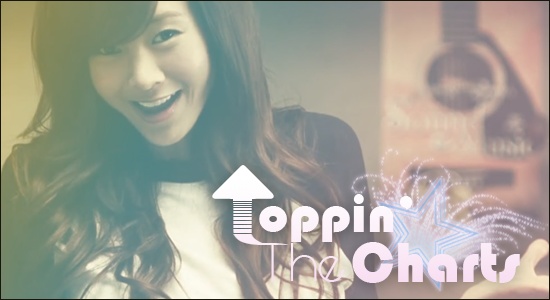 Another week, another mix up of music—Wait a second, Kana where have you been?! Find out after the jump!
Notes:
I could probably go on and on about why I'm late. Most of it was one missed week turned into two, and when I attempted to catch up I lost all my business files. Either way, I was able to recover them, but it took two days and I lost a lot of work regardless. So I was trying to catch up so I could post at least two to three a week, but sort of last minute I've found out I'm appearing at Con-Nichiwa and WonderCon. So the buffer I've unintentionally built up will be used in my absence.
In retrospect, I actually can't make anymore besides the three that are made because I'm missing the next portion of the charts. So you'll have to continue to be patient while I work to catch up, I can't promise I won't miss a week. You also won't hear many updates until three or so weeks from now considering I'm going state hopping. Either way, enjoy!