Posted on Jan 13 2011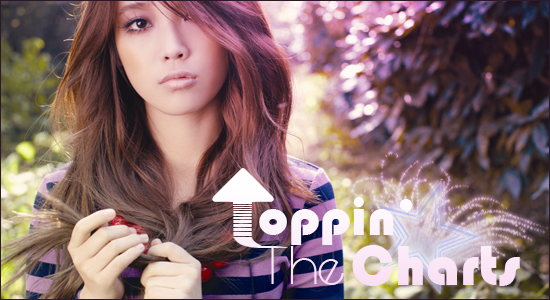 I've been waiting patiently to unveil to all the music addicts out there with this weekly video of the top ten songs in Japan and Korea. I have to apologize as this feature was meant to be posted on Tuesday, but due to connection issues between myself (and the radio) uploading a video was virtually impossible. Regardless, I hope you enjoy Toppin' The Charts.
As you might have noticed Chinese songs are excluded from this list sadly. I'm having trouble finding a source that might track this sort of thing, though if any fan out there knows or would like to help out feel free to comment.