Posted on Feb 20 2015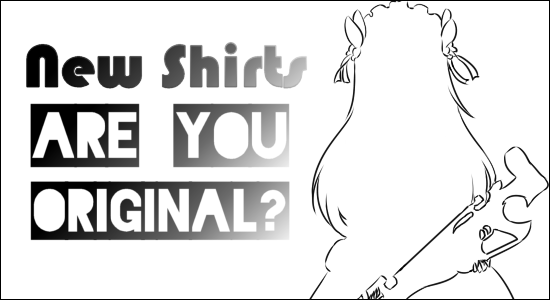 Have you encountered an army of your clones? Want to set yourself a part from a bunch of pretenders trying to be you? Have we got the shirt for you! 91.8 The Fan is proud to present our "I'm an Original" T-shirt featuring Chaika the Coffin Princess! Now you don't have to reassert your individuality because your clothing can do it for you!
This fine piece of outerwear is available for pre-order until March 3rd. A mere $19.99 is all that separates you from glory! Don't wait, head on over to SharkRobot now before it's too late! You don't want one of your clones to get their hands on this shirt first, do you?