Posted on Aug 06 2010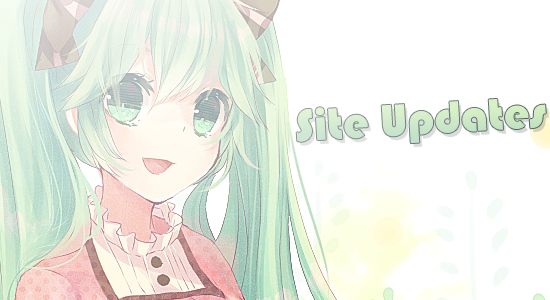 Kana and I have been busy storming up ways for you folks to have a better experience on 91.8 The Fan
New Comments and Search Box Systems
They're pretty sexy, you should check them out. Be sure to comment lots, because now commenting won't interrupt your video, and you'll even get updates on people who are commenting back without refreshing. Sweet Moses, that's win!
Music Priority
Kana is offering a music priority system, in which you can pay to have your request bumped up to the top of the list. Visit this thread for more details!
Forum Username Images
Kibs is now offering custom username images on the forums, that's right, you can now look all super cool and official! For more information on this go here.
Llian and Kibs are also teaming up to offer forum sets at a package rate. You'll get a nametag and a sig for one low price, and a free matching avatar to boot! You too, can look awesome while posting your opinion!
Merchandise
We're working with a certain person who we'll just call "Dave" and will soon be expanding our merchandise to greater extents, look forward to that soon!
But that's not all, you, the readers, can now tell us what kind of merch you would want to see. Like t-shirts? Give us some ideas! Want buttons? Go for it! The possibilities are endless.
Submit your ideas in comment form, using the sexilicious new commenting box. DO IT ALREADY.