Posted on Apr 15 2011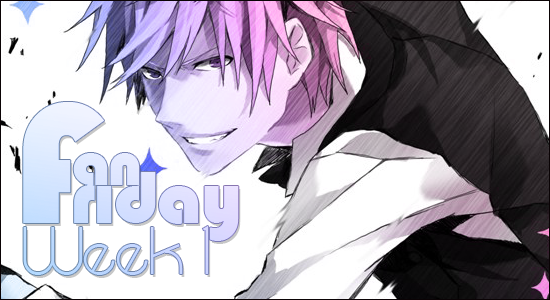 We have our first week's winner! I bet you wanna know who it is and what they did. Well, I'll tell you, but first, have I mentioned before that 91.8 The Fan is awesome? So awesome that your submissions not only will be posted on the site, but will also (possibly) win you DVDs! Sweet potatoes!
Anyway, enough beating around the proverbial bush, let's get down to business:

Our first week's winner is Renku, with a lovely drawing of an apparently phalangeally-impaired Brie, as seen here: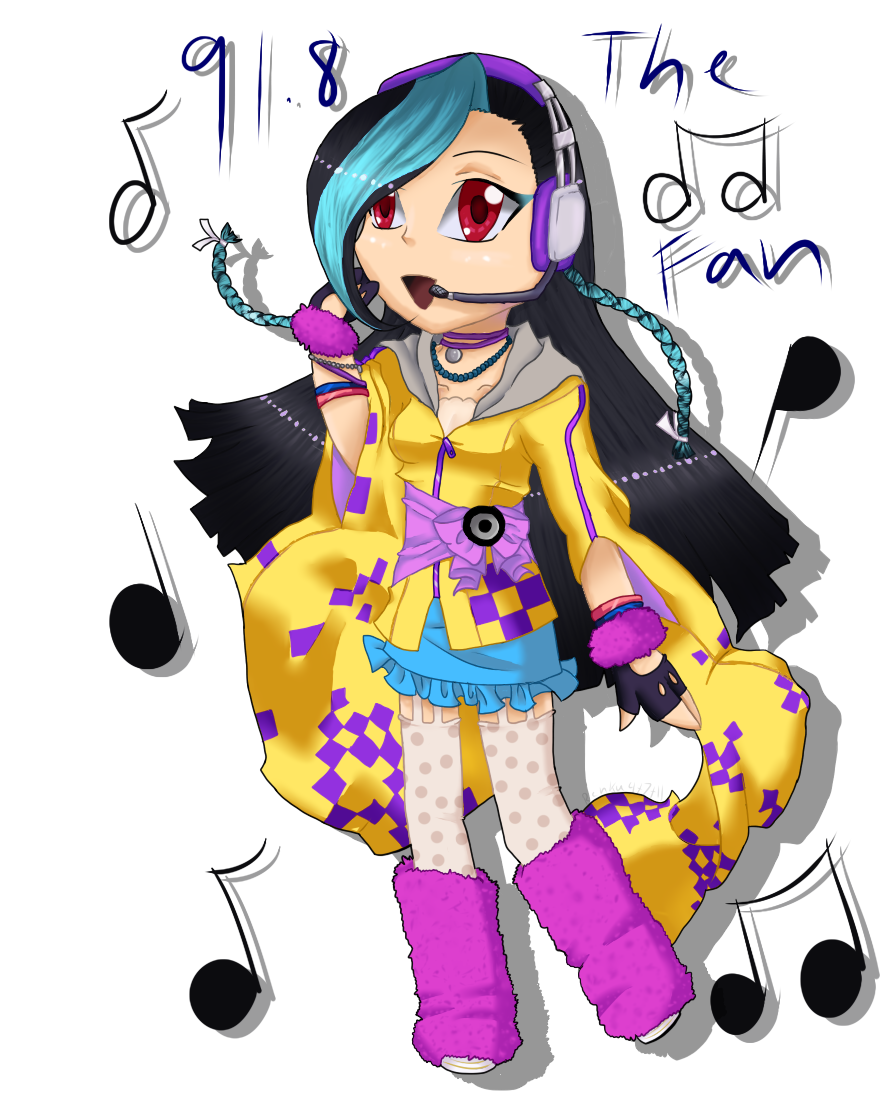 Ain't she just the bees' knees?
So there you have it. For those of you who haven't entered yet, firstly, what's wrong with you? Second, you can check out how to enter and the rules and such here.
Oh, and I guess I should let you see the runners up, since you'd all just whine and complain if I didn't:

Drewid
Shidohari