Posted on Jul 31 2010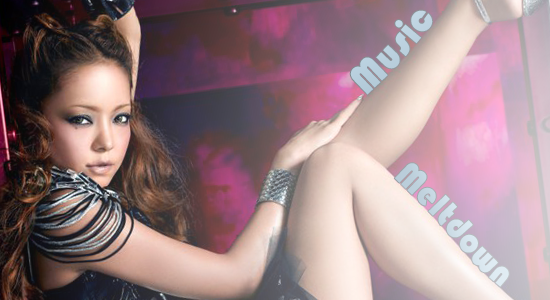 Kanashimi is bringing you a taste of our latest feature with Music Meltdown! If you love music as much as we do, then make sure to check out all of the music videos released in the month of July. Who knows who made the cut this month to be featured in Kana's Korner? Could it be Super Junior, Ayumi Hamasaki, Kanon Wakeshima…—wait, what?! Kana's Korner… revealed?! Only after the jump!
Promotion:
Please note, music videos not on official YouTube channels will not be included in the above.