Posted on Jun 16 2010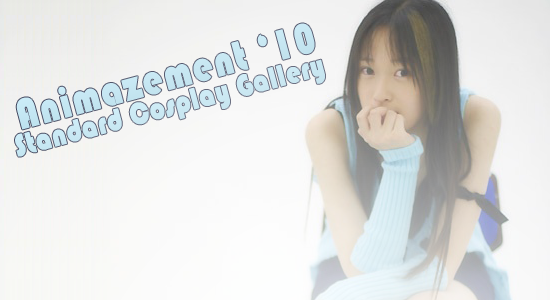 Thank you fans for being patient with us! As promised, here is our Animazement gallery which has some of the best cosplay our photographers found at the convention. Elanora did a wonderful job of capturing not just hall cosplay, but the masquerade, too! For all the pictures just hit the jump~!
If you'd like to get access to these pictures without cropping, resizing, watermark, or even extra photos then check out how to become a Fanatic!
I'd specifically like to thank our user Elanora for her great photography skills. I wish the boys of 91.8 The Fan knew had to handle a camera this well!