Posted on Apr 09 2012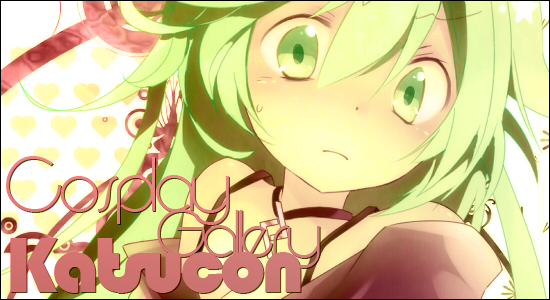 For you cosplay fans out there here's our gallery full of pictures from Katsucon. This addition brought to you by Kayarah, so make sure to thank him!
Don't like the watermark or how small the pictures are? Well, our Fanatics get an exclusive gallery without the branding and generally get their pictures early! Find out more by checking out our Fanatic section.