Posted on Feb 19 2012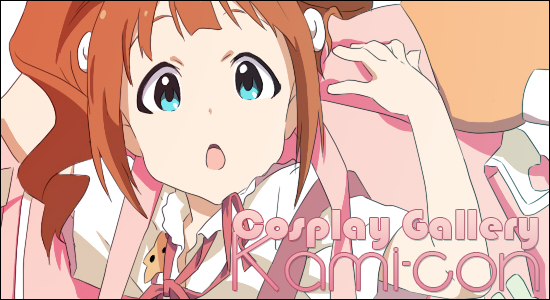 Kibs and Siege went through the halls of Kami-Con taking pictures and playing awesome music. Make sure to check out some of our favorite costumes from the convention!
Don't like the watermark or how small the pictures are? Well, our Fanatics get an exclusive gallery without the branding and generally get their pictures early! Find out more by checking out our Fanatic section.