Posted on May 21 2010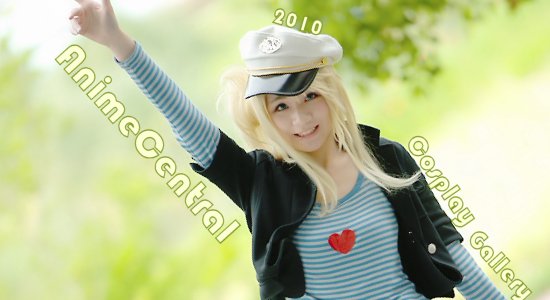 Thank you fans for being patient with us! As promised, here is our AnimeCentral gallery which has some of the best cosplay our photographers found at the convention. For all the pictures just hit the jump~!
If you'd like to get access to these pictures without cropping, resizing, watermark, or even extra photos then check out how to become a Fanatic!