Posted on Nov 07 2012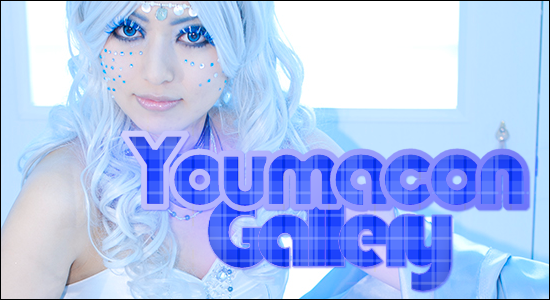 We made sure everyone at Youmacon danced to Gangnam Style at least once, but really it was just an elaborate trap to take pictures of them! Enjoy our public gallery that shows off some of our adventures across Detroit.
Don't like the watermark or how small the pictures are? Well, our Fanatics get an exclusive gallery without the branding and generally get their pictures early! Find out more by checking out our Fanatic section.