Posted on Oct 27 2014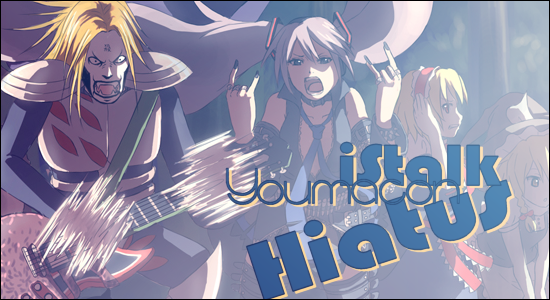 Hey! This is Elk, I'm the guy who makes the iStalks! As you may be able to see on the left, I'm going to be in Detroit for Youmacon. So while I get ready, and while I'm there, I won't be making any iStalks.
So instead of videos, check out our live broadcasting of the event, or if you're in the area, come on down and say hi! If you do say hi, please immediately spin in a circle and back up one step, then retake the step forward. That way I know you've read this.
We'll be back on the 4th. So get your popcorn ready, because that episode of iStalk will be the bomb diggity yo!