Posted on Dec 23 2013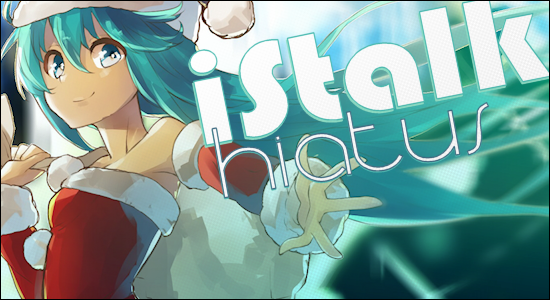 Hey! It's getting close to that time of year, so we're taking a week off iStalk off to spend a little more time with family and friends.
If you're feeling 91.8 The Fan withdrawals be sure to keep listening to 91.8 The Fan, and grab some shirts or beadsprites!
If you aren't already, you should follow us on Twitter and Facebook for more up to the minute updates. Also, on Christmas day at 3PM PST, some of our staff will be taking part in a Secret Santa present opening stream! Be on the lookout for more info regarding that, and follow the official 91.8 The Fan Twitch page so you can see when we're doing an official stream.