Posted on Jan 25 2013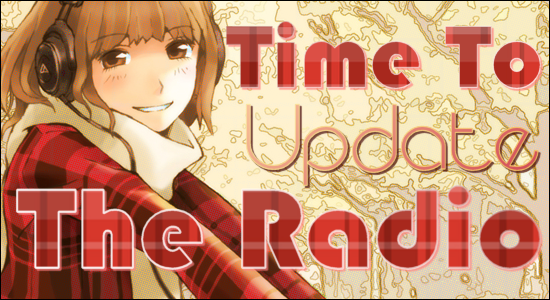 We moved the radio elsewhere and you didn't even know it! Our plan has worked, but now it's time to let the cat out of the bag. Make sure to read how to continue to enjoy 91.8 The Fan after the jump.
Our radio station has moved servers and as such you will need to update your .pls, .m3u, and .xspf files. You might need to refresh, but the following links will redirect you to our new stream:
But I don't use the files to listen! What do I do?! Don't worry, we have you covered. All the flash players on the website have been updated. Once again, you might need to refresh or clear your cache. For your trouble, we've added a ton of new music for you to enjoy. Thanks again for your love and support!