Posted on Feb 19 2011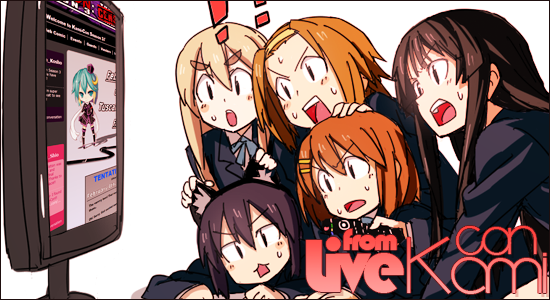 Kibs and DS are live from Kami-con! Check out the feed after the jump!
Please be weary that we cannot control con-goers actions! While someone at the booth will be watching be warned that people may do things above the PG-13 level. We're sorry for the inconvenience.