Posted on Nov 18 2011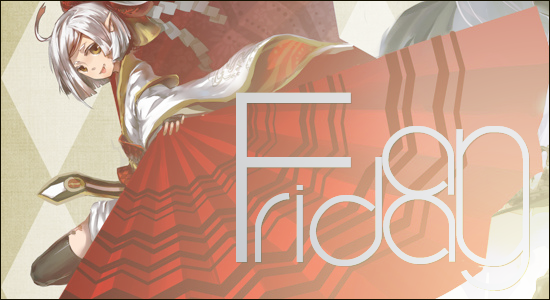 Yeah, you thought we'd forgotten about this. Joke's on you, I'm just super lazy! So here's how this stuff works:
Write some content you want posted on 91.8 The Fan
Send your content (titled "Fan Friday") to Kibs(at)918TheFan(dot)com
Wait until Friday to see your content posted on 91.8 The Fan
It's that simple, three awesome things happen; I get more work to do, 91.8 The Fan gets more content, (which we totally do not have any of), and you get your stuff posted up for all of our 5 fans (including your mom) to read. We do, however, reserve the right to not post up your content if we find it offensive, illegal, or just simply think it sucks.
Seriously, what the heck are you waiting for? Send some e-mails already, get crackin', chip-chop-chip!!