Posted on Nov 17 2011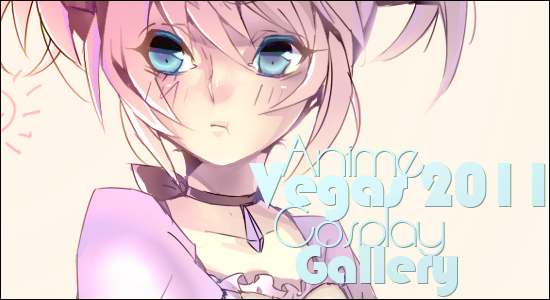 Here's our gallery from Anime Vegas! If you're a fan of guests, guests, and more guest then you'll love the pictures we took. Make sure to take a peek and let us know if you spot yourself.
Don't like the watermark or how small the pictures are? Well, our Fanatics get an exclusive gallery without the branding and generally get their pictures early! Find out more by checking out our Fanatic section.