Posted on Oct 21 2014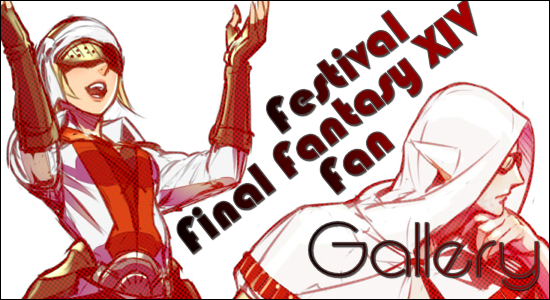 Warriors of Light unite! Kanashimi completed the quest of attending Final Fantasy XIV Fan Festival 2014! Not only was the experience amazing, but the cosplay was killer.
Don't like the watermark or how small the pictures are? Well, our Fanatics get an exclusive gallery without the branding and generally get their pictures early! Find out more by checking out our Fanatic section.