Posted on Mar 14 2011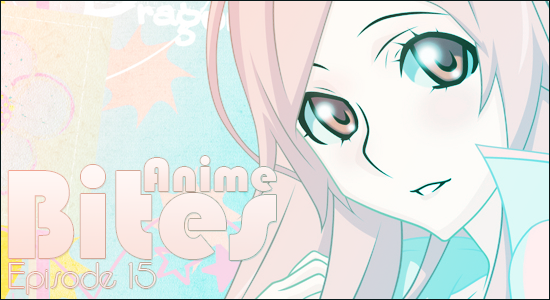 Hey, 3 weeks and counting! Better late than pregnant.
———————————————————————————————–
Dragonaut: The Resonance – Episode 3 – My teenage life is over!
———————————————————————————————–
Animation
This episode seemed a little better than last episode, but not by much. I'm still just kind of hoping that the animation doesn't take a dive toward the end, but we're a long way from that.
Soundtrack
Nothing special again..
Story
I have the feeling they're trying way too hard to get us to care about the characters, we're only 3 episodes in and we've already had a betrayal of love. Love that took two days to bloom. Between teenagers.
Characters
I'm pretty sure the only characters that like each other are the ones that are in awkward bestial romances with one another, everyone else just kinda dislikes everyone.
Wrapping up
We learned that there's no actual tension in the story, and that all of the relationships are either strained, forced, or awkward.
——————————————————————————-
You can watch Dragonaut: The Resonance on Funimation. Or purchase this series on DVD – Part 1 | Part 2.