Posted on Mar 21 2011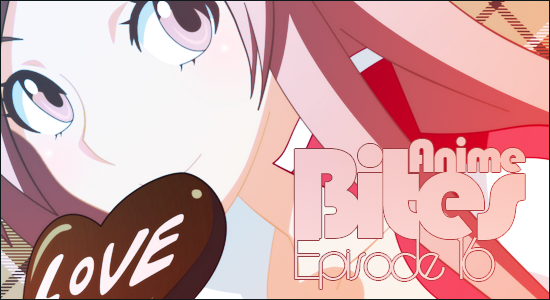 What has two thumbs and a new episode of Anime Bites? Bob Kelso.
———————————————————————————————–
Dragonaut: The Resonance – Episode 4 – An inconvenient plot.
———————————————————————————————–
Animation
Fairly par for the course, there were a few times I noticed that deetail was a bit lacking, but such is the norm for action sequences
Soundtrack
Fight scene music is pretty good, when there's actually a fight scene.
Story
Everybody seems to be unnecessarily emo about everything. Why does Boobs have to run away to the moon and cry there? Who cares, just everybody go die in a fire.
Characters
I'm still not sure what purpose anyone in the "higher ups" really serves, they all just kinda stand around in ridiculous uniforms and pretend they're doing important things. Also they really need to cut back on the boobs with these characters. If a C-cup is the smallest pair in your show, you're just being ridiculous. Nobody likes boobs bigger than a person's head and if they say they do, they're lying.
Wrapping up
You can't have a story where everyone is always upset all the time, you have to have some happiness for a few episodes before stuff hits the fan. Don't just throw us into no holds barred emotional stupidity.
——————————————————————————-
You can watch Dragonaut: The Resonance on Funimation. Or purchase this series on DVD – Part 1 | Part 2.