Posted on Jan 05 2010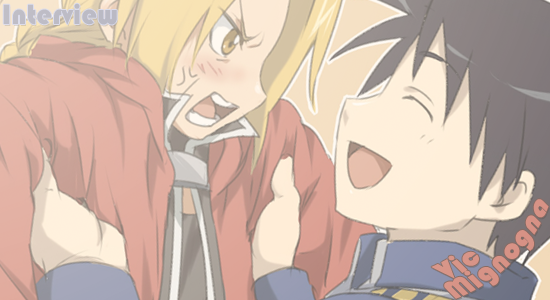 Vic Mignogna stopped by the show, and boy did we have a lot to talk about. Vic was the first voice actor to agree to do the show! We talked about how Vic deals with the massive crowds of fans at conventions, his work on the current dubbing of Full Metal Alchemist: Brotherhood and his experiences with voicing Tamaki from Ouran High School Host Club. Tune into the archive for all this and more!



How to stalk Vic:

Vic's CD's

Official Site

Official Fan Site

Vic's Youtube

Star Trek Phase II

Don't Forget to Watch Adult Swim to Catch a Double Dose of Vic
in Bleach and Full Metal Alchemist!