Posted on Dec 22 2009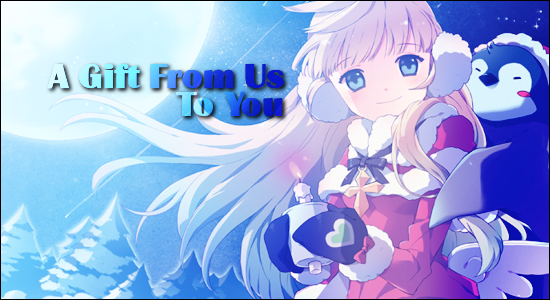 91.8 The Fan is proud to present a special gift to all of our loyal fans. As many of you know, the radio station goes live on January 3rd, 2010; however, the staff here thought some of you may want a sneak peek. If that's the case then make sure to hit the jump!
We've decided to do a sort of Closed Beta broadcasting of the station during the holiday season. Due to the nature of the broadcast though, we are limiting this feature to our Fanatics only. The reason for this is to make sure the server doesn't get overloaded when we do launch fully in January, our connection stays constant, as well as feeling out any other features. In short, not only does this help us out, but it also allows you to get a sneak peek of the 24/7 live radio station that we've all be raving about. We plan to launch said testing on December 23rd, 2009 at 3:00 PM PST. At this time we will post an open message to our Fanatics, telling them where they can listen to the stream.
Please note, due to the timing and what not, there is a chance it can go down or no DJ will be manning the station during Christmas or Christmas Eve. Regardless, music will almost always be playing during the Closed Beta without being interrupted by commercials, promos, or other such items. This will be the only chance to see what we're talking about uninterrupted!
Not a Fanatic? Don't worry! We have a few things to tide you over during the cold, harsh week of Christmas. Such as this nifty promo video made by our own Kibs, which perfectly showcases what to expect in 2010.
You can also find a YouTube version here.
Lastly, stay on the look out! Very shortly we'll be announcing our interview schedule for our first week of the station. Interviews, you say? Yes, that's right. We've contacted the voice actors, fan artists, and people you absolutely love to come onto our radio show. So if you want exclusive content you can't get anywhere else, sit tight because it's right around the corner.