Posted on Sep 30 2015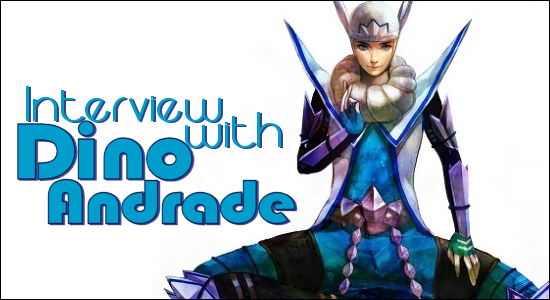 Dino Andrade will teach you acting, the meaning of gratitude, and even how to find love! If you're here to hear about his voice acting,
learn how he became The Scarecrow in Batman: Arkham Asylum, what working with Blizzard is like, and what foley sound effects are! Can he be more awesome?
How To Stalk Dino Andrade: