Posted on Jul 17 2013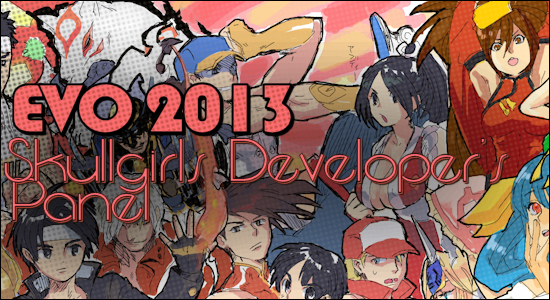 A rare treat for all our lovely listeners! We were at Evo on the weekend for all the non-stop action. That's a lie, we did stop for the Skullgirls panel! How couldn't we? Check out as the Skullgirls team answers questions and displays their rough animations for Big Band.
We post content like this every Friday for our lovely Fanatics! So if you'd like to get even more convention coverage then feel free to sign up.