Posted on Aug 12 2013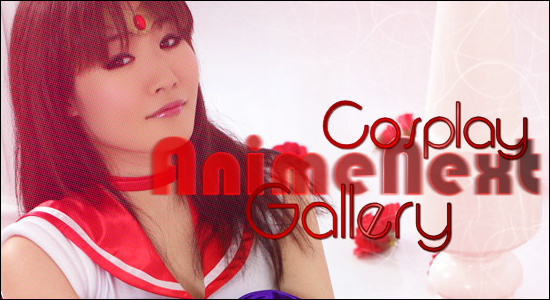 Kayarath, Knightshade, and Tempest Wind all braved AnimeNext to get these shots of quirky cosplays and awesome concerts! Make sure to check out what you missed or find a picture of yourself.
Don't like the watermark or how small the pictures are? Well, our Fanatics get an exclusive gallery without the branding and generally get their pictures early! Find out more by checking out our Fanatic section.