Posted on Jun 24 2012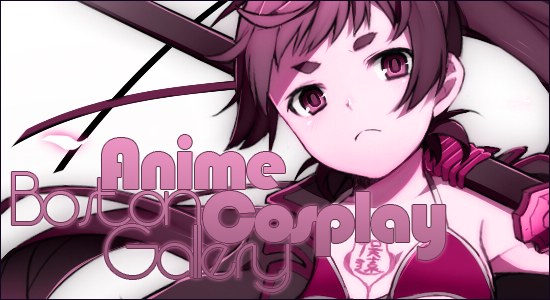 Christmas, Eternal, and Zero turned Anime Boston upside down and with their chaos came some pictures. See if you can spot yourself!
Don't like the watermark or how small the pictures are? Well, our Fanatics get an exclusive gallery without the branding and generally get their pictures early! Find out more by checking out our Fanatic section.