Posted on Jun 26 2011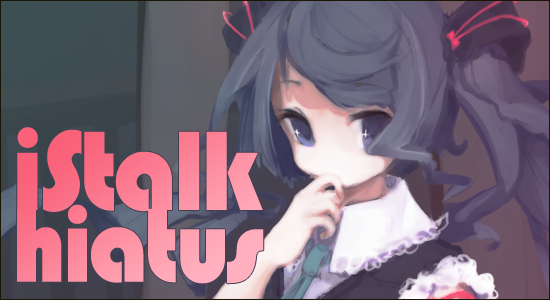 Yo, Elk here, with a special iStalk update! If you were around last year, you know around this time we took a week long break from iStalk. This year we wanna be more prepared, so we're taking a TWO week break. From now til the 10th, there will be no iStalk, as we focus on AM², and the radio. So this isn't a comfy holiday and you guys will still get just as much (if not much, much more) awesome coming your way.
Seriously, that's it.