Posted on Jul 23 2011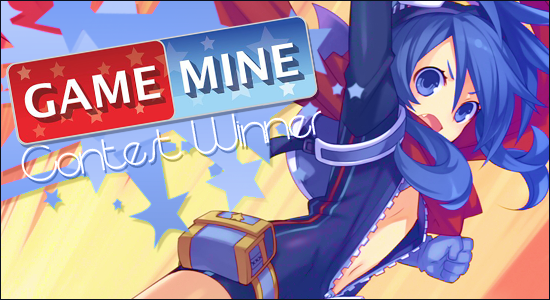 And we have our winner! I bet you're wondering who it is; "Is it me? Is it someone I know? Will Jimmy ever realize that no one cares and stop cracking that darn corn?". Well I'm here to tell you we have the answer to two of those three questions.
The winner of our GameMine contest, and an entire month of free GameMine service is TheManorexic for his wonderfully informative review of Donkey Kong Country Returns.
If you're TheManorexic and you would like to claim your prize, send an e-mail to info@918thefan.com from the e-mail you have registered with 91.8 The Fan. If you're not TheManorexic but still want a month of GameMine service, then I'd highly suggest heading on over to GameMine and starting a membership for yourself today!