Posted on Jan 08 2010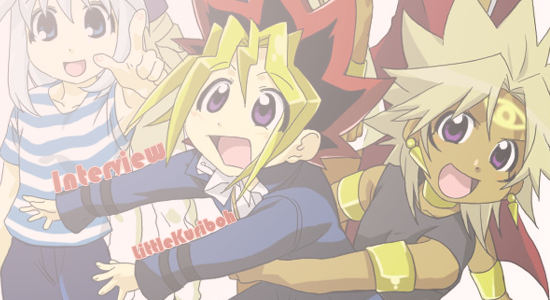 KROZE!!!…I mean Little Kuriboh dropped by the show today to talk with Kana about how he got started doing Yu-Gi-Oh Abridged, how it feels to be the godfather of the anime fan dubbed parody series, and his involvement in the Naruto Abridged and TeamFourStar Projects. Who the heck is Kroze?


Listen to the interview here!
How to Stalk Little Kuriboh

Shark Robot

Twitter

Youtube

Homepage