Posted on May 16 2010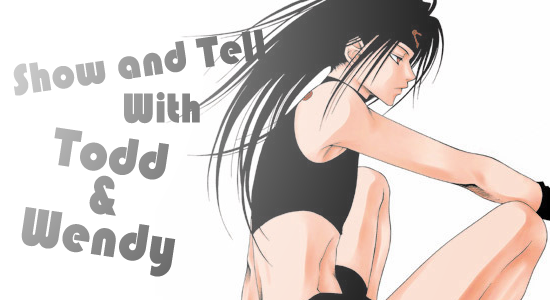 Todd Haberkorn and Wendy Powell decide to reveal all in this exciting panel! Make sure to join MollyBibbles as she rants a lot about what's happening over at AnimeCentral.
If you're a fan of Todd Haberkorn then make sure to check out our interview with him!