Posted on Sep 26 2017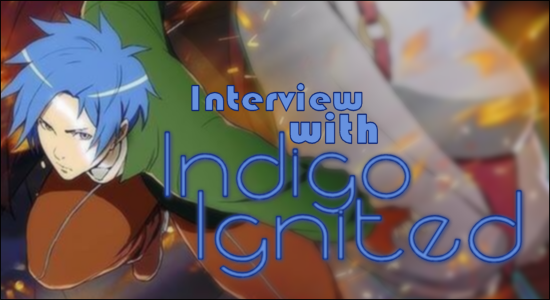 What happens when two gaijins recruit some Japanese animators and make some moving pictures? You get a new show called Indigo Ignited. We got creators David Pinter and Samuel Dalton here to talk all about it. They'll talk about the creation process, pick over what "anime" means, and offer to teach you how to do it in your very own home!
Since the pilot is already out already why just watch it here right now?
How To Stalk Indigo Ignited: