Posted on Jun 09 2014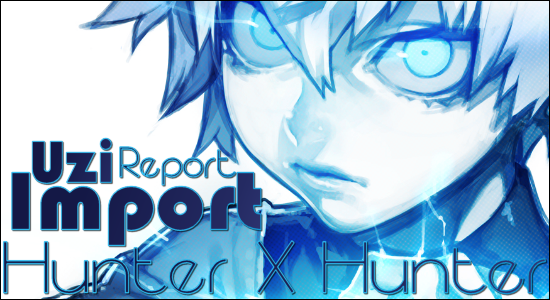 Welcome to the return of the Uzi Import Report! I've been on break for quite a bit, so I thought I'd come back with a series that also returned from a long break of it's own. This week we'll be looking into one of Shonen's most legendary series, Hunter x Hunter (the 2011 anime to be more specific). However, before that, we'd like to remind you that this is a bi-monthly column which will be looking into anything from Japan that deserves (or at least people think deserves) to be localized outside of Japan. At the end of the article, I'll give the series a rank based on its chances of localization. The rankings will go from zero to three:
0: No chances
1: Slight chances
2: Moderate chances
3: Extremely likely
What is Hunter x Hunter?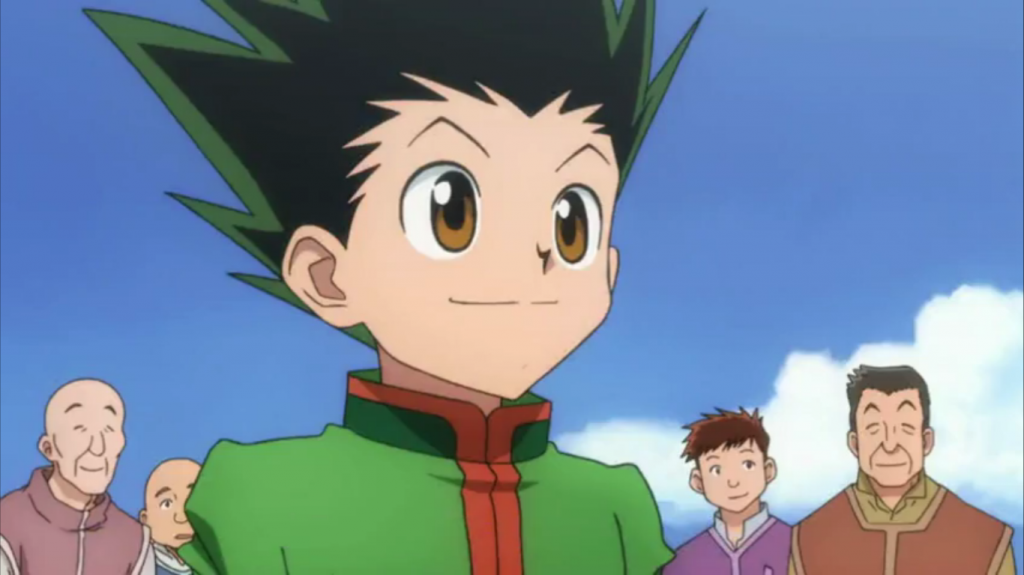 (Main character: Gon Freecs)
Hunter x Hunter is a manga series created by Yoshihiro Togashi. The series debuted in Weekly Shonen Jump in 1998. The series is still ongoing and is considered to be one of Shueisha's (the publisher of Jump) best selling manga series. The series has spawned many adaptations and spin-offs, which include an anime in 1999, OVAs from 2002-2004, a remake of the anime series in 2011, and two films.
Fun fact: Yoshihiro Togashi is also the creator of Yu Yu Hakusho!
In the world of Hunter x Hunter, there are professionals that travel the world in search of mysteries, treasures, and adventure. These people are known as Hunters, a unique group of people with the freedom to follow what of their heart wishes. The main protagonist of the series, Gon Freecs, is a 12 year old boy who aims to be a Hunter in order to search for his long lost father. However, on his journey, Gon comes to realize that the path to becoming a Hunter may not be just fun and games.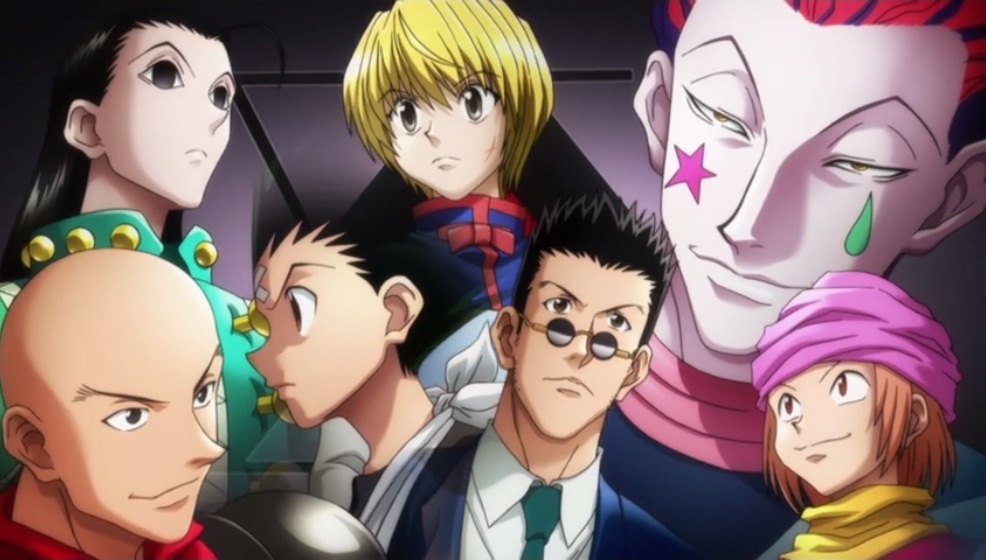 Localization Rank: 3
Reasoning:
It kind of comes as a surprise to me that the 2011 Hunter x Hunter anime series hasn't already been licensed. VIZ media licensed the first anime adaptation back in 2008. The series was met with great reception due to its unique story and praiseworthy animation. The 2011 animation is produced by a different company, Madhouse, the studio which also created works like High School of the Dead, Trigun, and No Game No Life. The newest adaptation comes with a different cast and a refreshed, brighter art style. The series succeeds its original counterpart and even continues on where the first ended. VIZ may be waiting for the series to end, since the newest arc may be its last, but I'll be really surprised if they let this gem of a series pass them by. Just as Yu Yu Hakusho was a classical icon for North America, Hunter x Hunter was exactly the same way in Japan. If it was ever brought over and successfully marketed, Hunter x Hunter could grow into something quite larger than Naruto or Bleach.
If you're interested in watching the 2011 anime, Crunchyroll is streaming it on their website with new episodes every Tuesday!