Posted on Feb 03 2014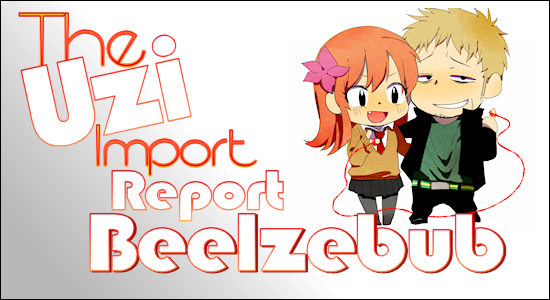 Welcome to another edition of the Import Report! This week we'll be going over one of Weekly Shonen Jump's top series: Beelzebub. However, before that we'd like to remind you that this is a bi-monthly column which will be looking into anything from Japan that deserves (or at least people wish) to be localized outside of Japan. At the end of the article, I'll give the series a rank based on its chances of localization. The rankings will go from zero to three:
0: No chances
1: Slight chances
2: Moderate chances
3: Extremely likely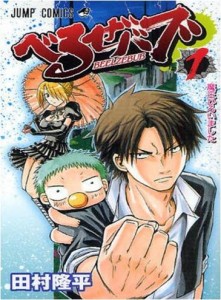 What is Beelzebub?
Beelzebub is an action-comedy manga created by Ryuhei Tamura. The series debuted as a one-shot in WSJ (Weekly Shonen Jump) in 2008 and made its official debut in 2009. The series currently has 236 chapters and 24 volumes.
(Fun fact: Ryuhei Tamura was an assistant for Toshiaki Iwashiro, the author of Psyren!)
Oga Tatsumi is a first year at Ishiyama High School and also known to be one of the most hardcore fighters around. One day he found an old man floating down a river with a baby popping out of him! The baby is known as Beelzebub IV, and he was ordered by his father, the Demon Lord, to destroy humanity! Oga must raise this child to be the harbinger of destruction while being aided by the Demon Maid Hildagarde and his friend Furuichi.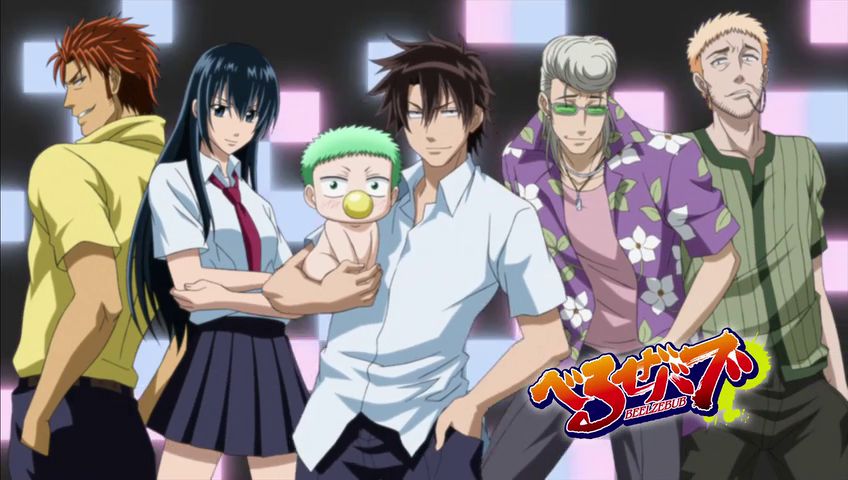 The manga received a 60 episode anime adaptation which aired from January 2011 until March 2012. The anime was produced by Studio Pierrot (One Piece, Naruto). Crunchyroll is currently streaming the series on their website, which can be found here.
Localization Rank:
Reasoning:
Beelzebub is good shonen series in and of itself, but one of the things I do have my doubts about is how the series starts. Some people may remember Katekyo Hitman Reborn, and that series was a pretty big hit in Japan. VIZ decided to localize the series, but found themselves stopping publications at volume 16. One of the reasons I thought it failed was because of how it began as a 100% comedy manga and then turned into a serious action series about 5 volumes later. Beelzebub is just like that. However, since Naruto and Bleach are reaching their conclusions soon, this series would be a top contender to replace the two empty spots.
What I do find that Beelzebub does better than Reborn is the comedy. The gags were always hilarious, and I'd find myself laughing almost through every page. The comedic quality doesn't even decline when the series turns into an action series. Beelzebub keeps a nice balance between comedy and action. The anime, on the other hand, deviated a lot from the manga, and not a lot of people found it as good as the original source. If there really was a chance for the anime to be localized, VIZ possibly would've taken their chances with it back when it was still airing.