Posted on Jan 13 2014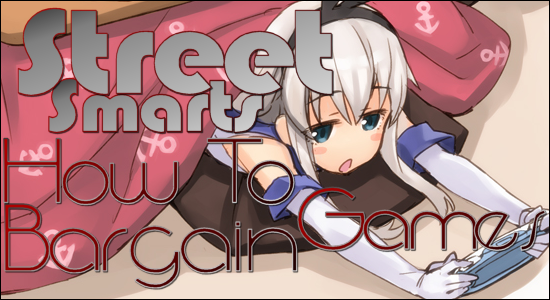 Want new games? Can't afford them? There is no such thing as a free lunch in life, but the very least you can do is try to make that lunch as affordable as possible.
Warning: This guide does not guarantee you the latest and the greatest. It won't allow you to expand your video game collection with just a few measly dollars. Rather, this guide is meant to help you offset the cost of video games, which is something every one of us could use every once in a while.
Loyalty System and Rewards
Nintendo, Sony, and Microsoft all have a loyalty rewards system: you buy games, you rack up points, and then you redeem said points for things ranging from more games to limited edition stuff, posters, clothes, music, or – in Sony's case – a wealth of Sony products. While signing up for these loyalty systems can help you get a free game in the long run (patience is key!), it also allows you to get newsletters if you so wish. Now, before you shake your head at more ads running amok in your inbox, some of the newsletters are actually nice tip offs for upcoming deals. For example, Nintendo sent out an email to everyone with a Club Nintendo account shortly after Shin Megami Tensei IV came out for the 3DS. The deal? Get it before a certain date, and $30 in e-store credit is yours.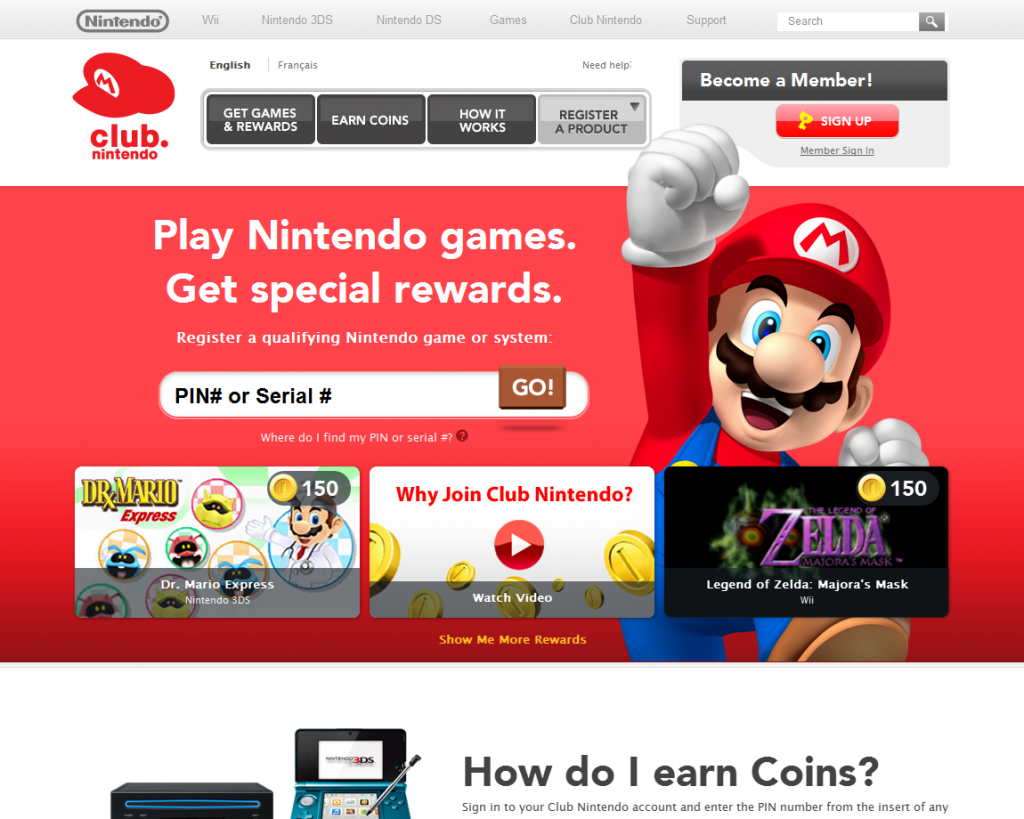 Demos
You want that game, right? Are you sure you want that game? Really sure? While the point of demos is, of course, to give you a taste of what you could own, it's always possible the very opposite can happen: you realize this game is not for you. If there are no demos lying around, you can always browse around for trailers, screenshots, reviews, or – usually one of the best indicators on whether or not you'll like it – gameplay videos. After having watched a few trailers of a game, I was an inch away from impulsively buying it before I decided to try out the demo first. Turns out it was a dungeon crawler. Guess who hates dungeon crawlers?
Green Man Gaming
I will say this once. Only once: Jump on this website. Seriously. While Green Man Gaming doesn't have every single game listed on the market (Nintendo games are sorely missed), the games they do offer tend to be at highly discounted prices, going so far as to offer discount on pre-orders for selected games. Green Man Gaming also sells games that work with Steam, and they currently offer downloadable games for the PS3, PS4, PC, Xbox 360, and Xbox One.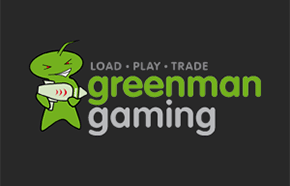 Exchange
While on one hand, there is trade in (in which you just trade your video games in for cash), on the other hand, there's exchanging. There are websites set up for this very purpose, 99Gamers being one of them. You're not going to get much money from trading in video games for cash, but you can get more for your money if you trade. However, if you do prefer cash in return for your video games, Glyde offers a larger payout for most items than large retailers would. On the other hand, if you're buying used games, it is very common for people to put up whole bundles of video games at a discounted price if you buy everything all at once.
Gamestop Powerup Rewards
Gamestop offers a Powerup Rewards card for shoppers, allowing you to rack up points much in the way of other rewards systems. However, to be clear, you would have to spend inordinate amounts of money for minimal payouts. The reason it's on this list? They give out a buy two used games, get one free deal when you first sign up.
Have any other money saving tips to offer? Leave them down in the comments below!