Posted on Oct 14 2013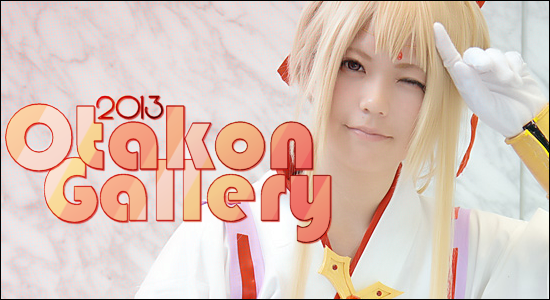 Kayarath and Mee Na explored Otakon and brought back these pictures of their favorite cosplayers!
Don't like the watermark or how small the pictures are? Well, our Fanatics get an exclusive gallery without the branding and generally get their pictures early! Find out more by checking out our Fanatic section.